Self Help For A Better You
Your Earth Angel is dedicated to your success in every way. By providing additional resources, such as life coaching blog posts, and other information, we help to further your knowledge and understanding of the work you do, and the gains you can make, with your professional life coach.
Visit often to find the latest life coaching industry news, self help articles, and blog posts to enjoy more benefits to your membership.
The posts here are meant to further your understanding how life coaching can help you achieve, and how working with an online life coach can help you reach your optimum potential. There is power in knowledge, so we love to share reputable sources!
We are always looking for talented authors to provide Self Help Articles. If you would like to share an article you feel is valuable, or would like to guest blog post click here
I Should Have Loved You More: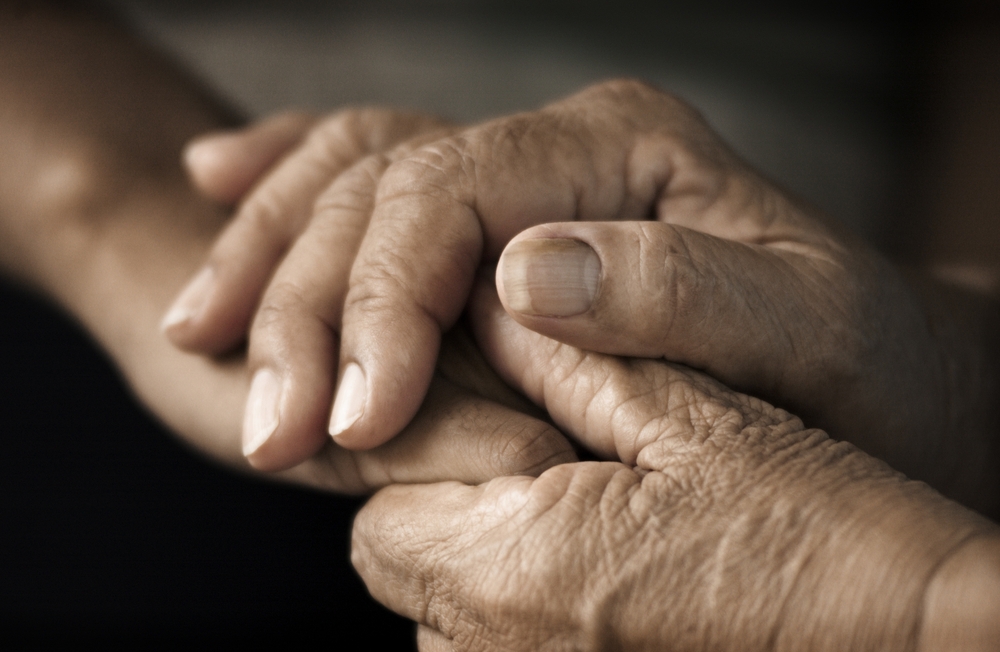 In my role as a hospital chaplain, I am often called to be with family as they gather at the bedside of their gravely ill loved one. Sometimes, and in certain circumstances in which a person has no chance of recovery, a family may make the inordinately difficult decision to have the breathing machine shut off that is keeping their beloved alive. "Soon after that…", it is gently explained to them, "...death will come." When the phone rings with this news, I go to them as quickly as I can. I stand with them as they stand vigil--watching, waiting, wide-ey...
How Do You Find Love After Loss?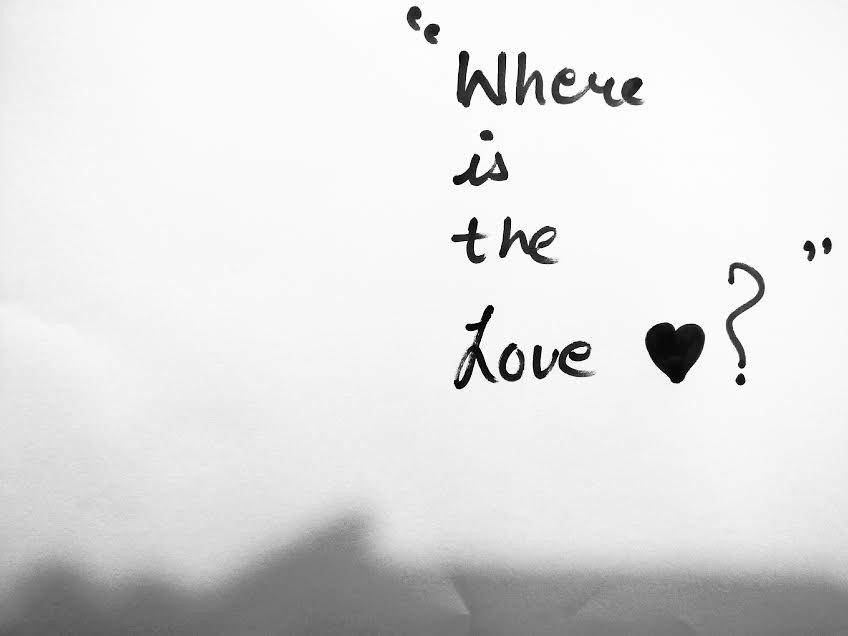 Finding Love after Loss Loss is, unfortunately, one of the givens in life. It is something everyone as a human being will experience at one time or another. One of the challenges of loss, especially when it involves a lover, spouse or partner, is wondering if you'll ever be able to find love again, or if you'll want to. It's human nature to love, and it's natural to find yourself wanting to spend time with someone whose company you enjoy and who lights your heart on fire. You'll know when you're ready to start looking again, because you will feel the...
Developing Healthy Self-esteem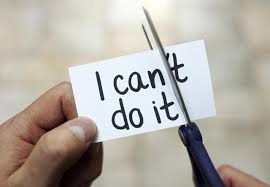 How do you know if you have healthy self-esteem? There's a certain peace that comes of accepting yourself and your gifts, strengths, and weaknesses. It is freeing to be aware of your capabilities and your limitations without feeling like they are a valuation of your worth or success as a whole person. Healthy self-esteem encompasses self-love, self-respect, a sense of worth, self-knowledge, self-acceptance, boundaries, well-being and self-confidence. It applies to all aspects of life, and allows for a way of being aligned with the highest good for all. Without it, life can feel like...
Dealing with Criticism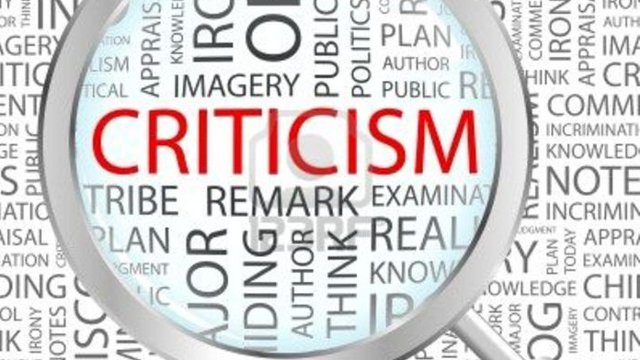 First of all, what is criticism? It is an expression of dissatisfaction at the perceived faults or shortcomings of a person, situation or experience. It potentially exists in every moment, and it is up to you whether you accept it or not. Most criticism begins with the self; if you are feeling dissatisfied with your own life or state of being, you will more easily find fault in others. Inside is always a good place to start. How well do you accept your perceived faults and mistakes? How easily do you incorporate your failures into your life as valuable lessons and growth experiences? The w...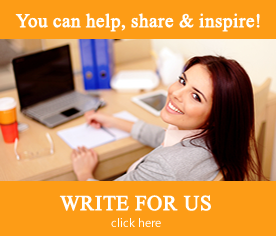 Subscribe
Sign up today to recieve weekly inspiration and new Self Help blog posts to your email.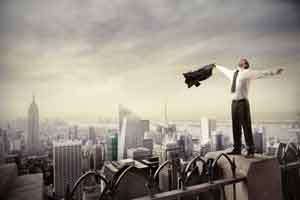 CAREER & FINANCE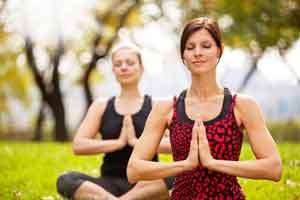 HEALTH & WELLNESS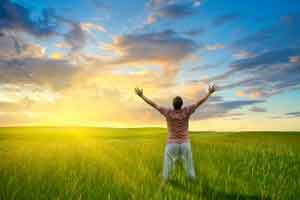 SPIRITUAL GROWTH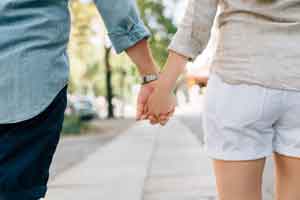 LOVE & RELATIONSHIPS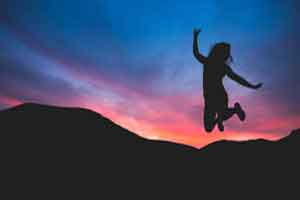 PERSONAL GROWTH