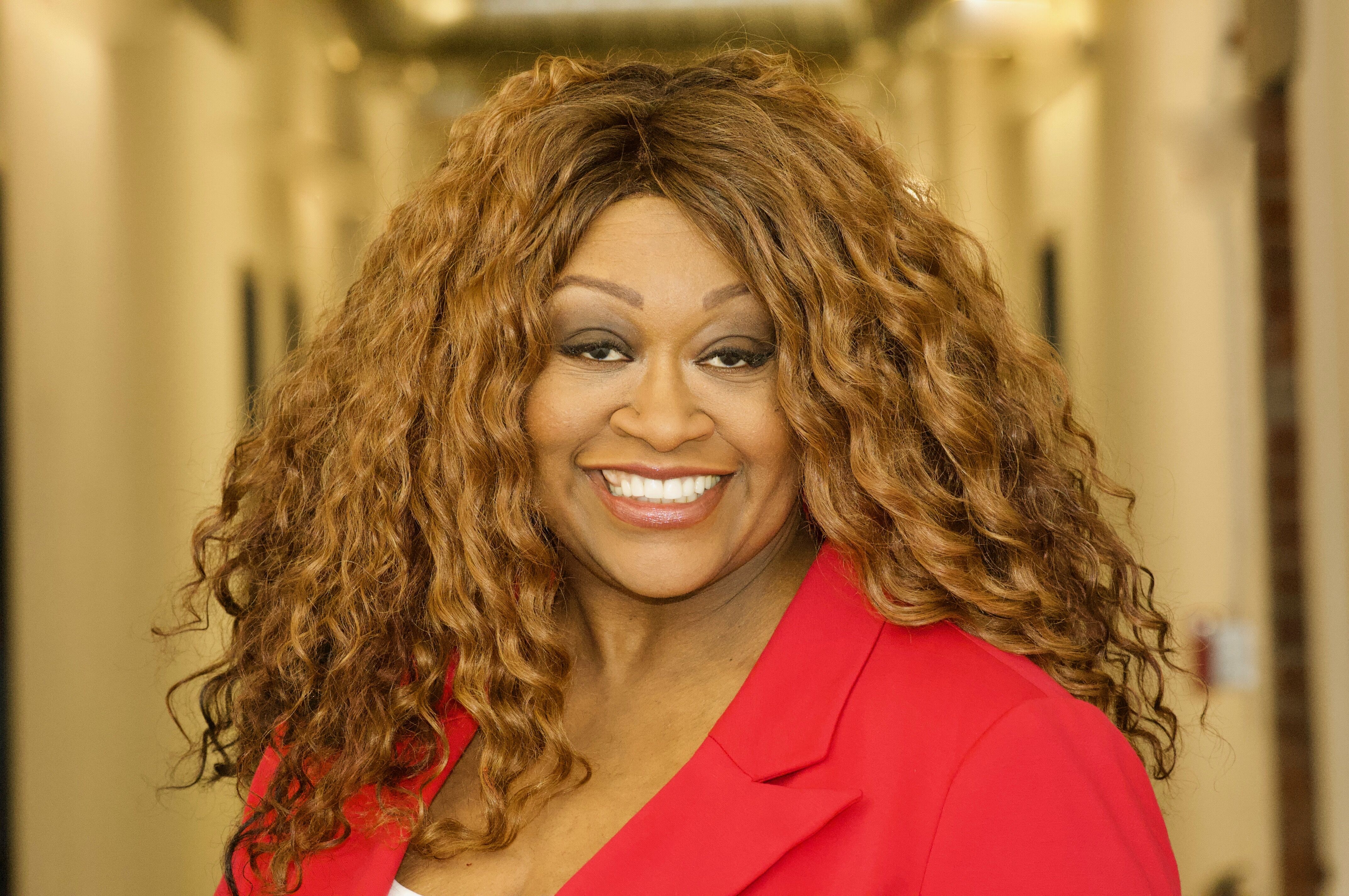 Kimberton, PA
My Schedule:
Angenetta Jones
Life Coaching
As a Certified Intuitive Life Coach Maxx helps people identify goals in their personal and professional lives. By asking the right questions, she helps you determine your goals and helps you design the right plan to achieve them. Within the scope of transformational coaching, Maxx challenges you to go beyond your comfort zones. Maxx's goal is to help you remove roadblocks such as fear, procrastination, . All of this is achieved through subsequent sessions, holding clients accountable for remaining on their path to success!
Specializations
Career, Finance and Business
Health and Wellness
ADHD
Addiction
PTSD
Tramatic Brain Injury
Spiritual Growth
Intuitive
Transformational
Love and Relationships
LGBT
Divorce
Personal Growth
Life Coaching
My Credentials
Tony Robbins Core 100 @Robbins-Madanes Training Life Coach institute of Orange County ICF approved Life Coaching University of Sedona Metaphysical Holistic Coaching
More About Me
My name Maxx Angenette Jones. I am a professional Intuitive Transformative life coach with experience in career and relationship advice gained over years of helping thousands of people achieve balanced and fulfilling success. My career began with individuals and families as a whole. Wanting to go deeper, to understand more, I decided to focus my efforts and abilities on my clients personal relationship's with the Self, their private and public lives.
My Video Introduction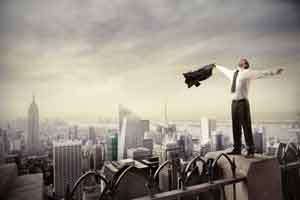 CAREER & FINANCE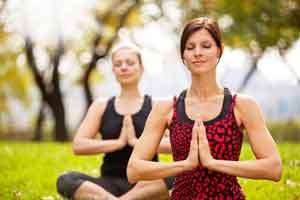 HEALTH & WELLNESS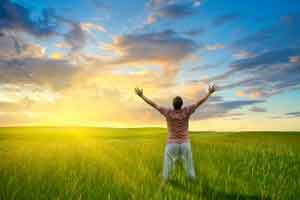 SPIRITUAL GROWTH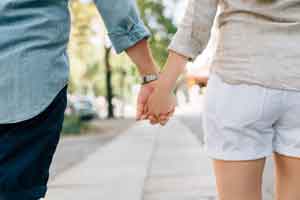 LOVE & RELATIONSHIPS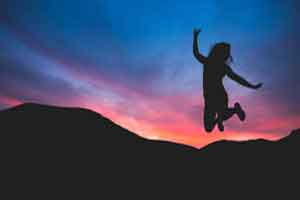 PERSONAL GROWTH