Self Help For A Better You
Your Earth Angel is dedicated to your success in every way. By providing additional resources, such as life coaching blog posts, and other information, we help to further your knowledge and understanding of the work you do, and the gains you can make, with your professional life coach.
Visit often to find the latest life coaching industry news, self help articles, and blog posts to enjoy more benefits to your membership.
The posts here are meant to further your understanding how life coaching can help you achieve, and how working with an online life coach can help you reach your optimum potential. There is power in knowledge, so we love to share reputable sources!
We are always looking for talented authors to provide Self Help Articles. If you would like to share an article you feel is valuable, or would like to guest blog post click here
What is the Goal of Science and Life Coaching?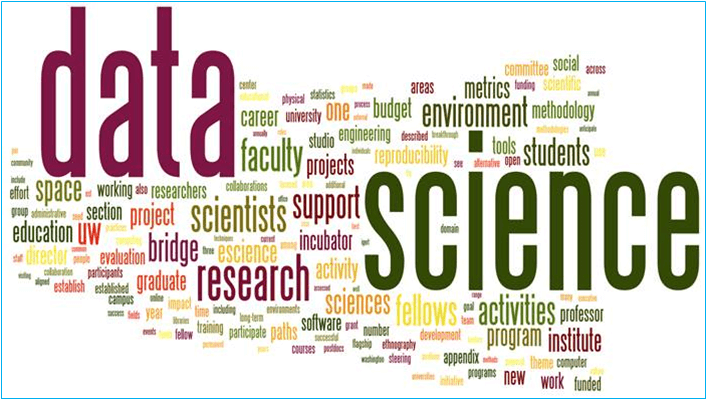 What is the goal of science? The never-ending thirst for knowledge and understanding about ourselves and the world we live in is what many would call the birth of science. Natural curiosity has fueled the field of science for generations. We all have questions about the natural world. The goal of science is to focus on these questions and get methodical search for answers. The field of science is vast, but the goals remain the same. The three goals of science are: To describe; To predict; To explain The impact science has had on our society is undeniable. Where would we be if...
Six Family Therapy Activities to Strengthen Familial Bonds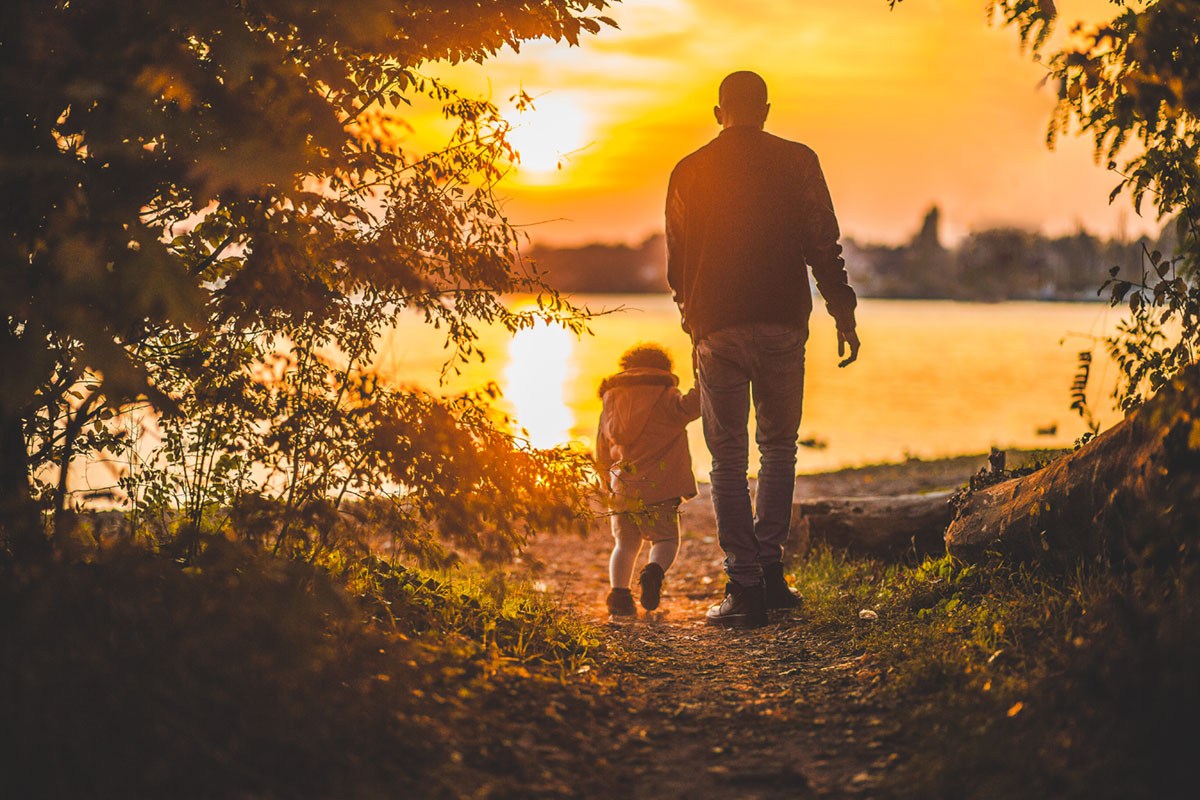 Family Therapy Activities to Strengthen Familial Bonds Family therapy activities are a great way to strengthen familial bonds. Does your family spend less time enjoying each other's company and more time at odds with one another? Many people struggle with how to deal with challenging family dynamics. Your Earth Angel has tips and techniques to help your family sort through any situation. Family dysfunction is a common concern for many individuals. Let's face it – It isn't always possible to avoid family conflict. Even close-knit families can struggle to healthily resolve disagreements....
Work from Home Life Coach Jobs Tailored for Your Needs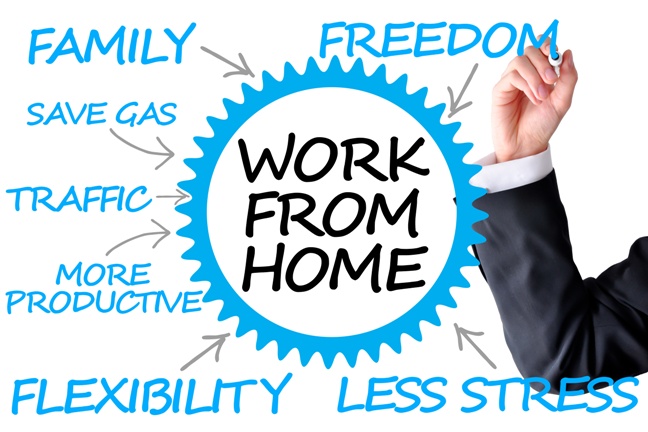 Would you like work from home life coach jobs tailored to fit your schedule? Your Earth Angel is the solution you've been looking for! We need great online life coaches interested in helping others soar. Are you ready to expand your client base with a rapidly growing company committed to helping others? We can help you get the clients you need stress-free with our simple to use platform. Using our platform makes it easy to connect with clients through several different methods. Our certified YEA coaches offer their services online with email coaching, coaching in person, by phone or Sky...
Name Fear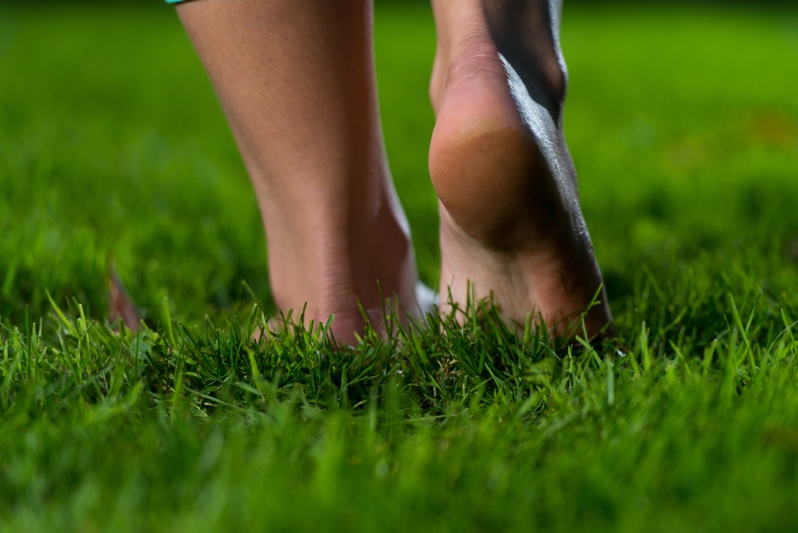 When was the last time I walked barefoot in the grass? Oh, I tell myself, I don`t have time. Maybe I am also worried about what I might step on or in. Interesting... When did I last feel the sun push through my skin into my muscles? What do the trees say as they whisper in the wind? What color is the sky right now? Have I stopped long enough to listen to my own heart? To whom is it that I am really listening? This is an invitation for a party of ONE. An invitation to myself to step away from the things that distract me. It is super easy--(isn`t it?)--to stay...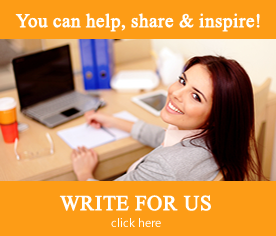 Subscribe
Sign up today to recieve weekly inspiration and new Self Help blog posts to your email.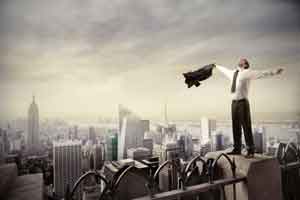 CAREER & FINANCE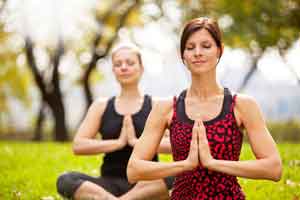 HEALTH & WELLNESS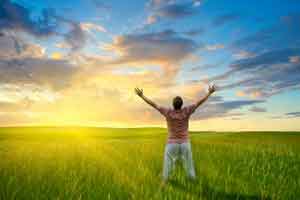 SPIRITUAL GROWTH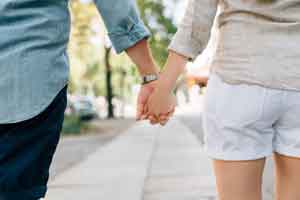 LOVE & RELATIONSHIPS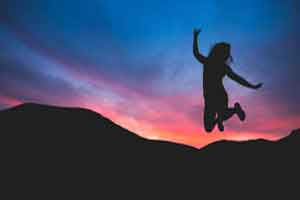 PERSONAL GROWTH