Self Help For A Better You
Your Earth Angel is dedicated to your success in every way. By providing additional resources, such as life coaching blog posts, and other information, we help to further your knowledge and understanding of the work you do, and the gains you can make, with your professional life coach.
Visit often to find the latest life coaching industry news, self help articles, and blog posts to enjoy more benefits to your membership.
The posts here are meant to further your understanding how life coaching can help you achieve, and how working with an online life coach can help you reach your optimum potential. There is power in knowledge, so we love to share reputable sources!
We are always looking for talented authors to provide Self Help Articles. If you would like to share an article you feel is valuable, or would like to guest blog post click here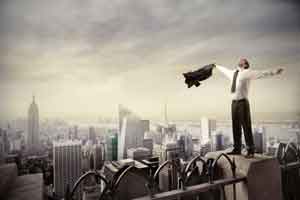 CAREER & FINANCE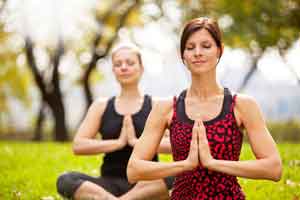 HEALTH & WELLNESS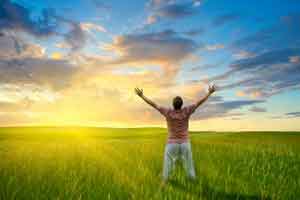 SPIRITUAL GROWTH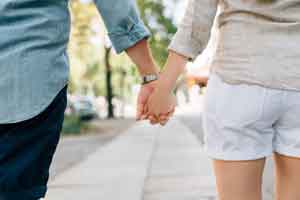 LOVE & RELATIONSHIPS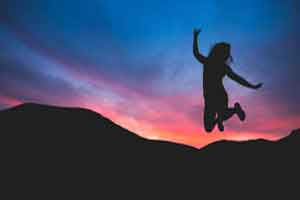 PERSONAL GROWTH