Our Life Coaches
Our life coaching are accredited professionals who help you improve your career, your relationships, and your life. Your personal life coach will help you work toward your own unique and optimal state of well-being.
We carefully screen all life coaches in our network to be sure they can provide excellent ongoing service to our clients. All of our accredited life coaches are experienced, share a passion for helping people, and are dedicated to your success!
Are you ready for your life to soar?
April Wells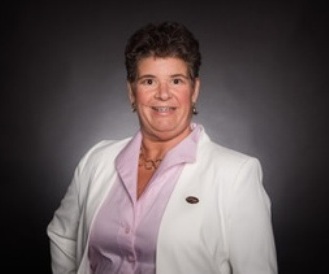 Transformational
I am a Certified Transformational Coach. I am proud to be working in a field that allows me to assist in both the individual and business spectrum of coaching. I'm well versed and experienced in what it takes to be successful in the business world, and have vast experience in helping people transition with personal goals such as, but not limited to: Career Change, Relationship Change, Self Confidence, Identity Crisis, Personal Growth, and Adolescence Identity/Self Esteem Issues.
View full profile
View my video introduction
Gloria "Earthraven" Hunsberger, CPC, ACC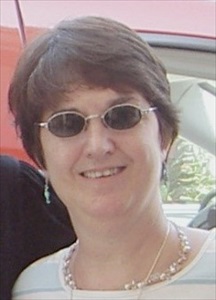 Transformational
I am a Certified Professional Transformational Life Coach. It's my honor to help individuals discover their potential, their self-esteem, their passions, and their life purpose. I specialize in guiding individuals on their journey of personal growth and transformation. I will assist you in discovering your vision, and together we will create an achievable plan to make your dreams come true!
View full profile
View my video introduction
Jennifer Lipski, RN, MA, CGSS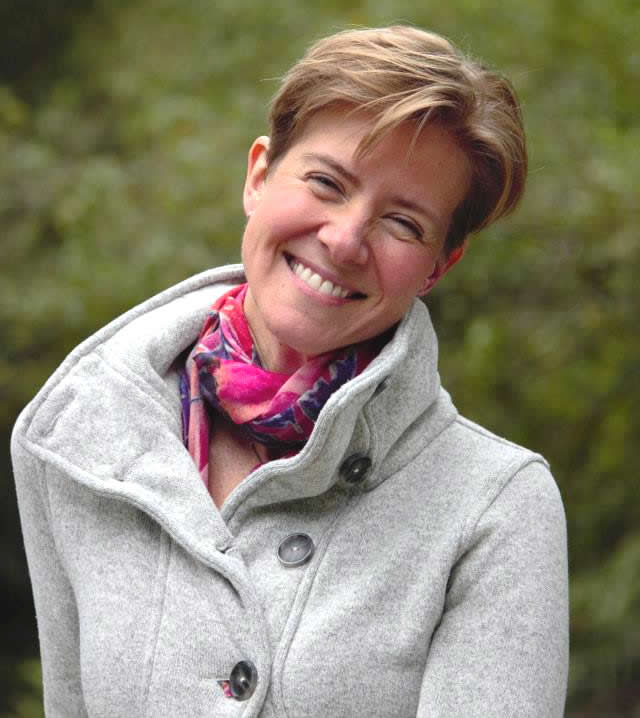 Bereavement
I found the path to this work through the challenge of loss in my own life. I am here to help you through your life transitions, to support you in finding peace and balance within each of your days.
View full profile
View my video introduction
Lisa Carey, PCC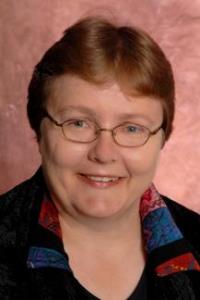 Career, Finance and Business
Lisa Carey is described by her clients as energetic, passionate, insightful and dynamic. Her clients' successes speak to Lisa's talent for motivating people. This motivation leads professionals to achieve their full potential and sustain performance, acceleration and success long term. She is a Seasoned executive with leadership and management experience and business and networking acumen.
View full profile
View my video introduction
Stephanie Norwich, M.Ed. (Counseling)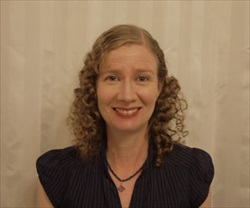 Transformational
Hi, I'm Stephanie Norwich. I am a Life Coach and Reiki Master Instructor with an M.Ed. (Counselling). I have been counselling people for 12 yrs and practicing reiki for 24. I use CBT, Solution Focused therapies etc. I also offer the following: A Free Intro Seminar: About all of my services Distant Healing: To help emotional and physical issues Manifesting: Using the Law of Attraction Classes in Psychic Development, Stress Management and Tarot Reading.
View full profile
View my video introduction
Elizabeth Miles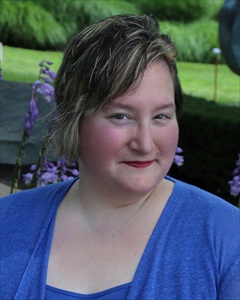 Transformational
Hello! I am a certified life coach and reiki master healer, as well as an Access Bars facilitator. My desire to coach and help others came from healing my own personal struggles and trauma, and a desire to support and encourage others along on their journey. I believe that each individual has the power to create the change desired in life. I am here to provide tools, resources, support, and encouragement along the way.
View full profile
View my video introduction
Debbie Zambito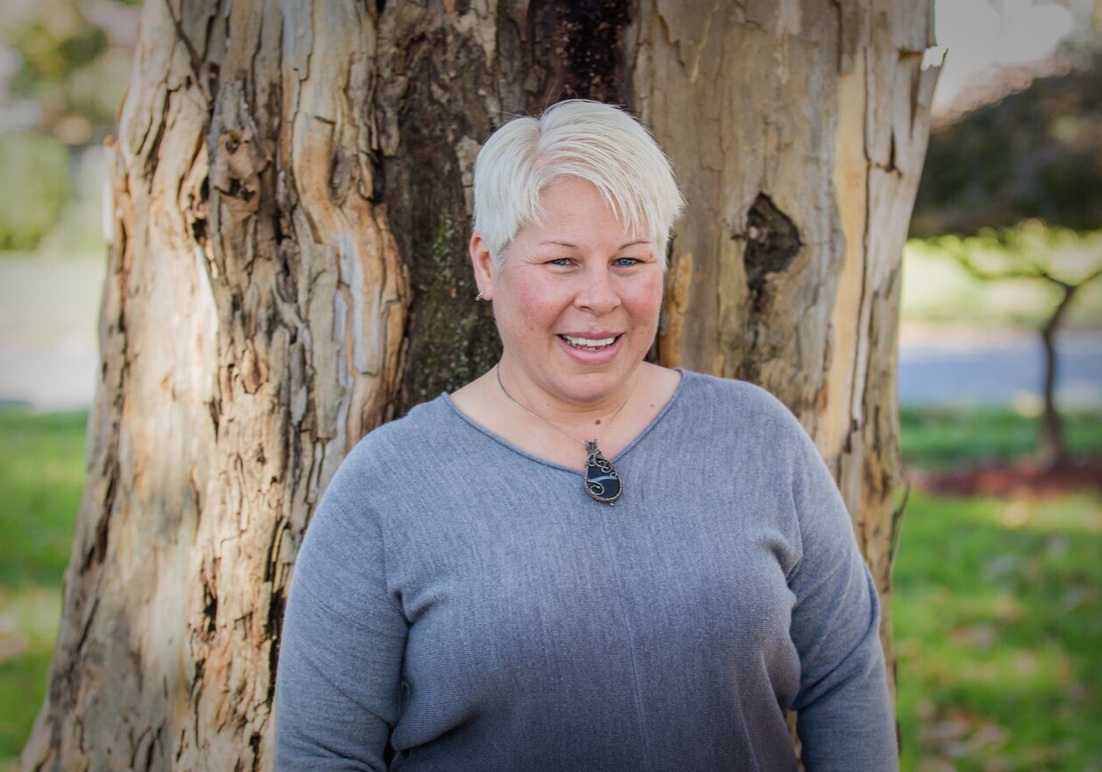 Transformational
I am a Certified Transformational Life Coach, and Ordained minister specializing in Greif/Loss. It is an honor and privilege to be able to support people through such pivotal periods in their journey. I love seeing the healing that takes place within people, as they find the answers they seek, and move forward confidently, looking at life from a new perspective.
View full profile
View my video introduction
Kelly Armatage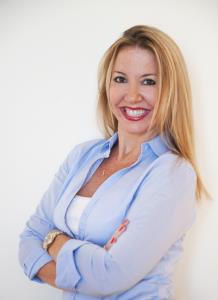 Transformational
I am a certified Counselor, Coach and Cognitive Behavioral Therapist, as well as being the Inventor of a globally used therapy technique (A.S.K.), accredited via The International Coaching Federation. My work has been featured in The Huffington Post, Fox News, Psychology Today, Women's Health, TEDx and The Sunday Express. I am a Behavioral Specialist and have carried out over 10,000 1:1 sessions. I will work with you to get IMMEDIATE results in any area of your life.
View full profile
View my video introduction
Diane Wing, M.A.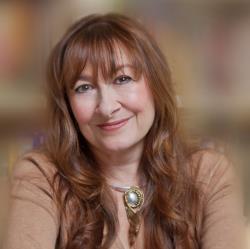 Personal Growth
I help spiritual seekers cultivate self-love, self-trust, and a contented heart, while flowing with the energetic currents of Divine Will. Author, perspective changer, and coach, Diane Wing, is a master at going deeper and seeing the patterns of your life. Diane is the founder of Wing Academy of Unfoldment, host of Wing Academy Radio, author of seven books, and an experienced guide for those ready to create their ideal life.
View full profile
View my video introduction
In your one-on-one session, you will:
Recognize your skills and dreams
Refocus your life's goals
Move past challenges that stand in your way
Improve your overall wellness
Thrive during life transitions
Clarify values & goals
Move towards life & work balance
Track your personal & creative growth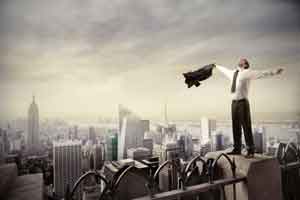 CAREER & FINANCE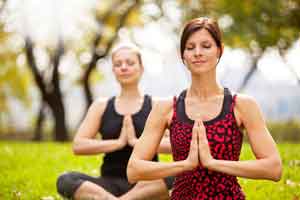 HEALTH & WELLNESS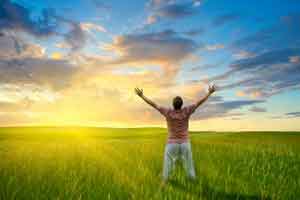 SPIRITUAL GROWTH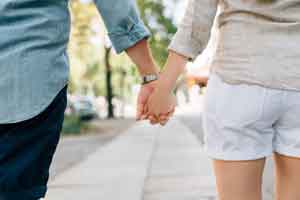 LOVE & RELATIONSHIPS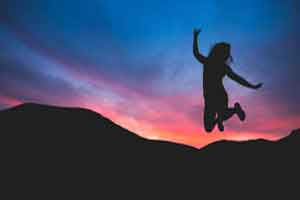 PERSONAL GROWTH