Our Life Coaches
Our life coaching are accredited professionals who help you improve your career, your relationships, and your life. Your personal life coach will help you work toward your own unique and optimal state of well-being.
We carefully screen all life coaches in our network to be sure they can provide excellent ongoing service to our clients. All of our accredited life coaches are experienced, share a passion for helping people, and are dedicated to your success!
Are you ready for your life to soar?
April Wells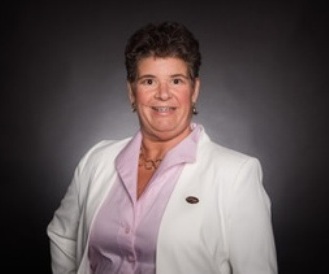 Personal Growth
Offering Personal and Professional Life Coaching in all aspects of life changes. Specializing in the following areas of development: -Addiction Recovery -Low Self Esteem, Depression, Discovery of Self -Adolescent/Young Adult Behavioral Concerns -LGBTA -Career Changes
View full profile
View my video introduction
JustAskMaxx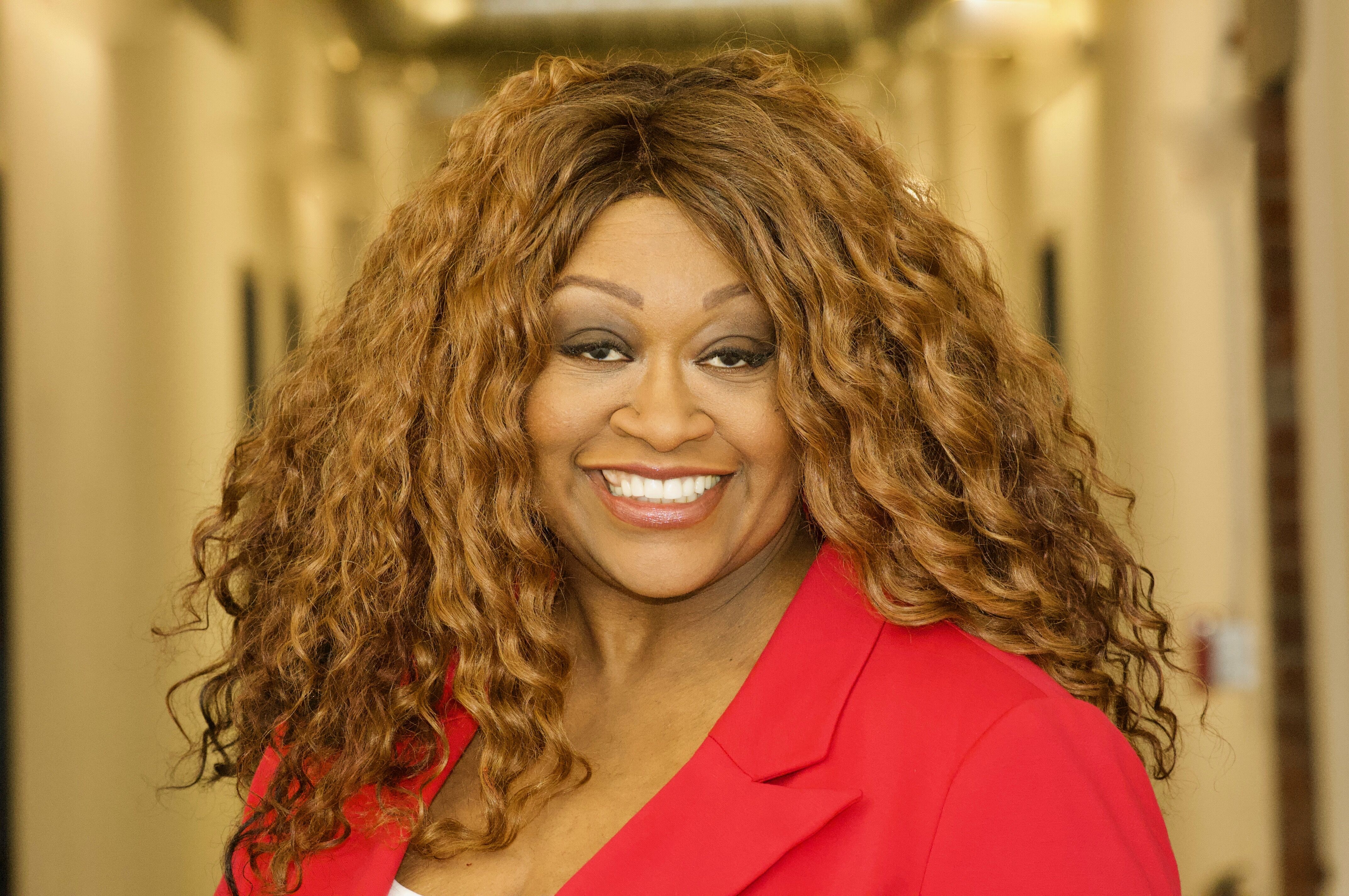 Life Coaching
Specializing in relationships both personal and professional. Pull up a chair, sit down, relax and find healthy solutions and boundries to life's challenges. Maxx provides the Chair and offers you ways to overcome life's most challenging issues. Through Life & Wellness Coaching, Maxx is here to provide you with tools and strategies for solving even the most harrowing situations. Collectively working together finding who you are, what your goals are, and how to achieve them
View full profile
View my video introduction
In your one-on-one session, you will:
Recognize your skills and dreams
Refocus your life's goals
Move past challenges that stand in your way
Improve your overall wellness
Thrive during life transitions
Clarify values & goals
Move towards life & work balance
Track your personal & creative growth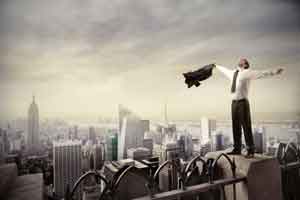 CAREER & FINANCE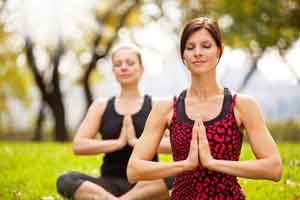 HEALTH & WELLNESS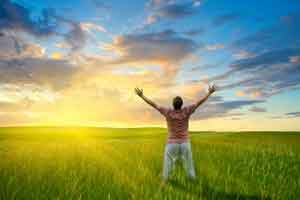 SPIRITUAL GROWTH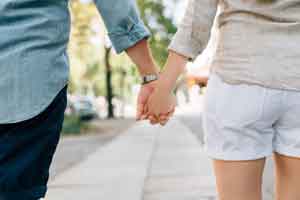 LOVE & RELATIONSHIPS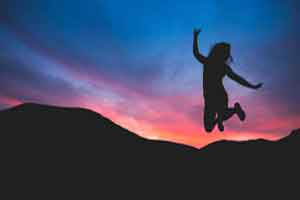 PERSONAL GROWTH