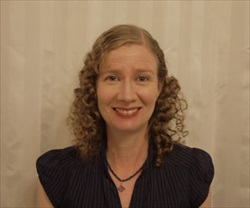 Toronto, Ontario
Canada
My Schedule:
Stephanie Norwich, M.Ed. (Counseling)
Transformational
Stephanie Norwich holds an M.Ed. degree in counselling from the University of Toronto (OISE) and an Honors BA from York University. She is a Reiki Master, a licensed Holistic Practitioner, and a Canadian Reiki Association registered instructor. She is an eclectic therapist with more than fifteen years experience offering counselling with a variety of methods. She received additional counselling training at Women's College Hospital, The Jean Tweed Centre, The Centre for Addictions and Mental Health, The West End Walk In Counselling Centre and The 519 Church St.Community Centre. She has also been giving Reiki treatments for twenty-three years and teaching reiki certification courses and psychic development classes for fifteen. As an innovator of new healing techniques, she combines Reiki along with crystals and other energy healing methods. She has provided counselling at various social service organizations to address a wide variety of issues including: anxiety, anger management, Obsessive Compulsive Disorder, domestic violence, body image, eating disorders, abuse, trauma, addictions, gender identity, relationship difficulties, and employment challenges.
Specializations
Career, Finance and Business
Health and Wellness
ADHD
Addiction
PTSD
Spiritual Growth
Intuitive
Transformational
Love and Relationships
LGBT
Divorce
Personal Growth
Life Coaching
Transitional
My Credentials
M.Ed. in Counselling (University of Toronto, 2006). Life Skills Coaching (2004/06), Trauma (2007) and Reiki Master Certificate (1996). Counselling training in eating disorders (Women's College Hospital, 2004-05), addictions (Jean Tweed Center, 2007), with families (West End Walk In CC, 2007-09), Mindfulness and DBT (CAMH, 2008) and LGBTQ (The 519, 2008-09). Work as a counsellor at 2 violence against women shelters (9 yrs) and as a Reiki Master instructor (24 yrs practicing/teaching 15 yrs).
More About Me
I would be so happy to meet for your complimentary coaching session or to connect with you online for my Free Intro to Reiki Class and the Free Intro to Psychic Development Class! You can also join me in a Free World Healing and you can bring more abundance into your life with a free Gratitude Meditation.
My Video Introduction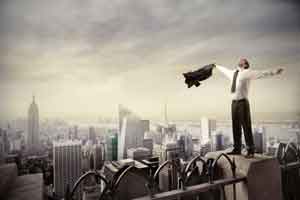 CAREER & FINANCE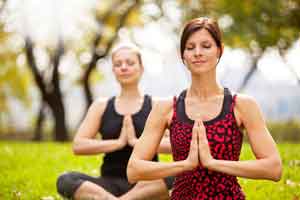 HEALTH & WELLNESS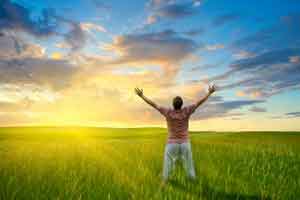 SPIRITUAL GROWTH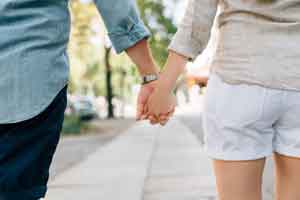 LOVE & RELATIONSHIPS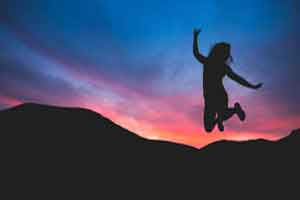 PERSONAL GROWTH