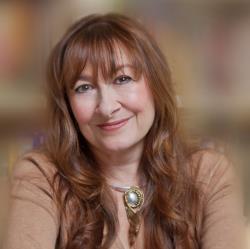 Huntingdon Valley, PA
My Schedule:
Diane Wing, M.A.
Personal Growth
What are you ready to change to bring about the life you really want? Author and coach, Diane Wing, is dedicated to helping you understand and trust yourself, make better decisions, and be more resilient in the face of change. She helps you find clarity and to feel your best as you work to create your ideal future. It's time to realize your greatness, come to terms with your truth, remove delusion, and clear away misconceptions of the self to reveal your true nature at a core level. You're tired of going through the misery and self-doubt that prevents you from achieving fulfillment for far too long. It's an uncomfortable place to be. You are ready to change your life, but aren't sure where to begin. Support and guidance makes shifting so much easier. I work with those who are ready to take the next step in their personal evolution and guide them through the obstacles blocking the path to self-trust. It's time to develop your inner guidance, to illuminate the patterns holding you back, and to become a clear channel of your own power. I'm dedicated to assisting you in empowering yourself to create the life you've only dreamed of…until now.
Specializations
Spiritual Growth
Intuitive
Transformational
Personal Growth
Life Coaching
My Credentials
Master of Arts, Clinical Psychology; 20 years providing vocational, life, and spiritual guidance; Author of The Happiness Perspective: Seeing Your Life Differently and The True Nature of Energy: Transforming Anxiety into Tranquility
More About Me
My style is cognitive in nature, wherein we identify negative patterns and break the cycle by changing your thoughts. We'll work to catch your negative thoughts, write them down, name the distortions, and then find alternative and more accurate ways of thinking. As a result, your anxiety or depression abates.
My Video Introduction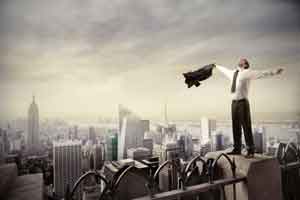 CAREER & FINANCE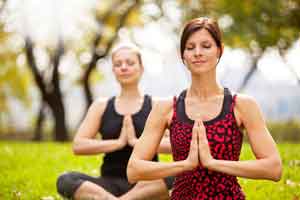 HEALTH & WELLNESS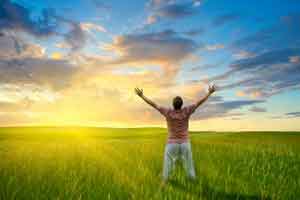 SPIRITUAL GROWTH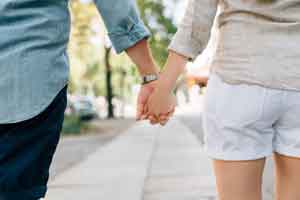 LOVE & RELATIONSHIPS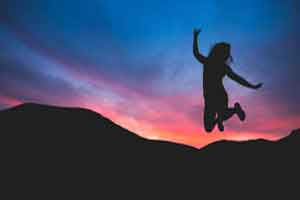 PERSONAL GROWTH