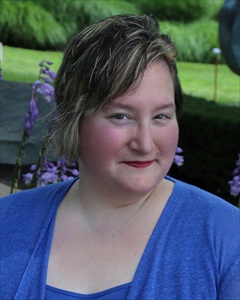 Willow Grove, PA
My Schedule:
Elizabeth Miles
Transformational
Life takes us all on an interesting, sometimes scary, adventure. What if you could choose freedom over fear and live the life of your dreams? Would you choose it? Certified life coach and author, Elizabeth Miles believes that everyone has the power to create the change they desire. She is dedicated to helping you find your purpose, find your voice, and come to trust yourself in those times that are most triggering. Maybe you know what path you should be on, and aren't sure how to get started. Maybe you aren't quite sure which direction to choose next, but know that you feel unfulfilled and desire so much more. Having tools, support, resources, and encouragement along the journey to transform your life can make the task seem much less daunting. Elizabeth is here to guide and support you along the way.
Specializations
Career, Finance and Business
Health and Wellness
Spiritual Growth
Intuitive
Personal Growth
Life Coaching
My Credentials
Bachelor of Psychology, St. Joseph's University Master of Business Administration, Keller Graduate School of Management Certified Life Coach Reiki Master Access Bars Facilitator Author
More About Me
My desire to coach came after my own personal and spiritual transformation, which allowed me to heal from past trauma, learn to trust my intuition, and provided me with greater clarity on my purpose and mission in life. I can also assist those looking for support and coaching for business.
My Video Introduction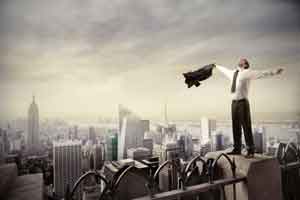 CAREER & FINANCE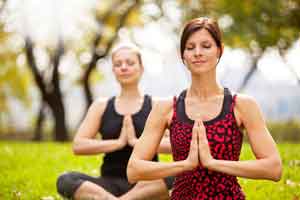 HEALTH & WELLNESS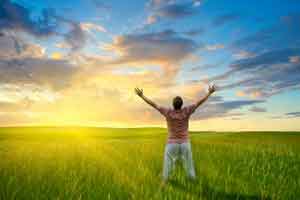 SPIRITUAL GROWTH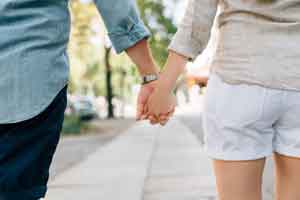 LOVE & RELATIONSHIPS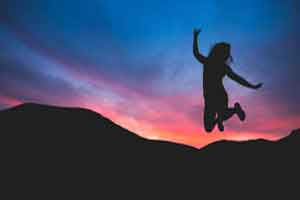 PERSONAL GROWTH