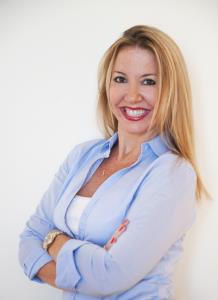 Kimberton, PA
United Kingdom
My Schedule:
Kelly Armatage
Transformational
Kelly Armatage is an Entrepreneur and the owner of "Kelly Armatage Inc", a Therapy and Coaching Practice in London, UK. For over 13 years, Kelly Armatage has been assisting the healing of individuals and companies within the Middle East, UK and USA. An expert in coaching and behavioral change, Kelly has facilitated over 10,000 one on one sessions and thousands of seminars. Kelly has contributed to conferences and events, talking with in-depth knowledge about personal and corporate change. Interviewed for television, radio and industry and lifestyle publications; her articles have been published worldwide. Kelly can speak with authority on how to transcend any negative personal or corporate programming. Kelly is the inventor of The A.S.K. Technique. A 3 step subconscious re-wiring therapy technique. This was launched in March 2015 and is receiving rave reviews globally. It has been accredited via the International Coaching Federation (ICF) as a course for Therapists and Coaches. A.S.K. has been featured in The Sunday Express, TEDx, Psychology Today, Women's Health, Fox News and The Huffington Post. Kelly's Qualifications Diploma Level 5 (Distinction) – Counselling Diploma Level 5 (Distinction) – Business, Life & Executive Coaching Diploma Level 5 (Distinction) – Cognitive Behavioural Therapy (CBT) NLP, TFT, EFT & CIPD Qualified Trainers @ Kelly Armatage Inc. Titan Summit (2013 & 2014)
Specializations
Career, Finance and Business
Health and Wellness
ADHD
Addiction
PTSD
Tramatic Brain Injury
Spiritual Growth
Intuitive
Transformational
Love and Relationships
Divorce
Personal Growth
Life Coaching
Transitional
Bereavement
My Credentials
Counselling Diploma Level 5 (Distinction) Coaching Diploma Level 5 (Distinction) Cognitive Behavioural Therapy Level 5 (Distinction) The A.S.K. Technique (Inventor) - ICF accredited
More About Me
I am a Behavioural Specialist and can work with you to shift emotional blockages, ingrained habits and karmic patterns. My specialty is helping people to overcome past trauma, addiction, fears, codependency, toxic relationships and low self-esteem. You will receive results in just one session.
My Video Introduction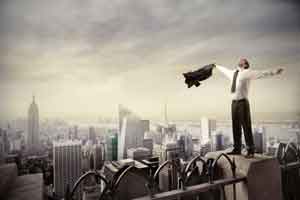 CAREER & FINANCE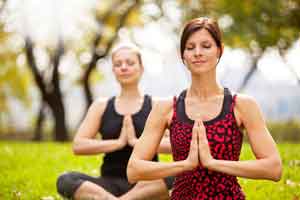 HEALTH & WELLNESS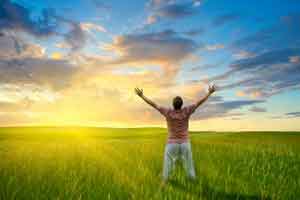 SPIRITUAL GROWTH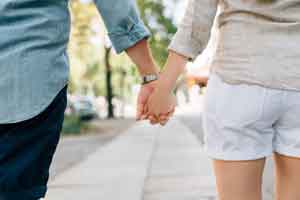 LOVE & RELATIONSHIPS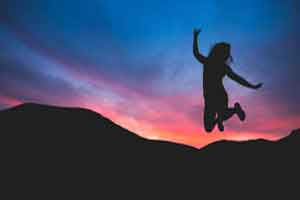 PERSONAL GROWTH