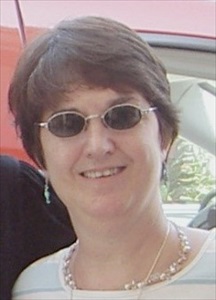 Currently online
Chester Springs, Pennsylvania
My Schedule:
Gloria "Earthraven" Hunsberger, CPC, ACC
Transformational
Hello! My name is Gloria "Earthraven" Hunsberger. I am a Certified Transformational Professional Coach specializing in guiding individuals on their journey of personal growth and transformation. As a certified professional coach, I am dedicated to helping my clients realize their potential and enjoy their life! I assist clients in uncovering their authentic self and voice. I will partner with them to develop a strong self-confidence, higher self-esteem, and a mind-set to be leaders in their own lives. When you partner with me, you get someone who is with you all the way. I will assist you in discovering your vision, and together we will create an achievable plan to make your dreams come true. I love facilitating those 'aha moments' that changes the status quo and opens up new possibilities and provides clarity. It's my honor to help people discover their potential, their passions, and their life purpose. As a child, I was born with hereditary bone disease which limited my body movement and flexibility. I was drawn to nature and spent a lot of time alone in nature. Being in nature is where my journey begins, I started to figure out what were my gifts and purposes lies. Being deeply connected to nature, I became a senior environmental project manager and supervisor and worked over 20 years in a male dominated corporate industry. As a project manager, I work with various local and state agencies in assisting them in creating plans and goals related to improving the environment and sustainability programs. As project manager and supervisor, I have experience in team building, team performance, and team/individual goal planning. I also coach staff in leadership, effective communication, and goal achievement. I have coached women entering in this male dominated field to fulfill their career ambitions, effectively address challenges, increase their confidence, gain tools and knowledge to success. While working in the corporate world, I also studied and received certifications in various healing modalities including crystal healing, reiki, and shamanic healing. In 2017, I decide to retire and pursue my own coaching/healing practice. I became more aware that to improve the environment and rise global conscious, it is necessary to empower and heal individuals one person at time.
Specializations
Health and Wellness
Spiritual Growth
Intuitive
Personal Growth
Life Coaching
Transitional
My Credentials
CPC – Certified Professional Coach - Institute for Professional Excellence in Coaching (iPEC) - accredited by International Coach Federation (ICF) iPEC Energy Leadership Index Master Practitioner ACC – ICF Associated Certified Coach Somatic Embodiment Coaching Training – Coaches Rising Ordained Minister, Shodan in Aikido, Reiki Master/Teacher North Carolina State University - MS, (Geoscience) Pennsylvania State University – BS (Geoscience)
More About Me
I have a strong intuition, and l listen. A coaching session with me is conducted in a calm, warm, non-judgmental, and supportive environment where you are viewed as whole. I'll assist you in exploring who you are and will encourage you to live a limitless life. I offer private sessions and workshops. Workshops include Vision Boards, Group Empowerment, and Energy Leadership.
My Video Introduction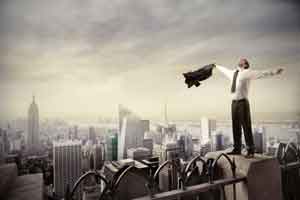 CAREER & FINANCE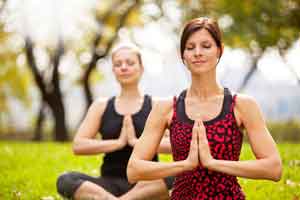 HEALTH & WELLNESS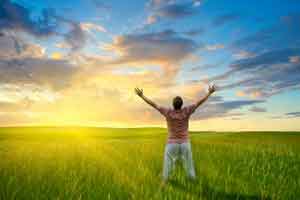 SPIRITUAL GROWTH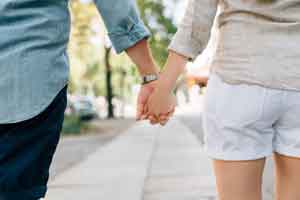 LOVE & RELATIONSHIPS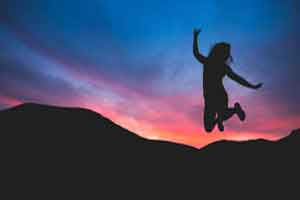 PERSONAL GROWTH