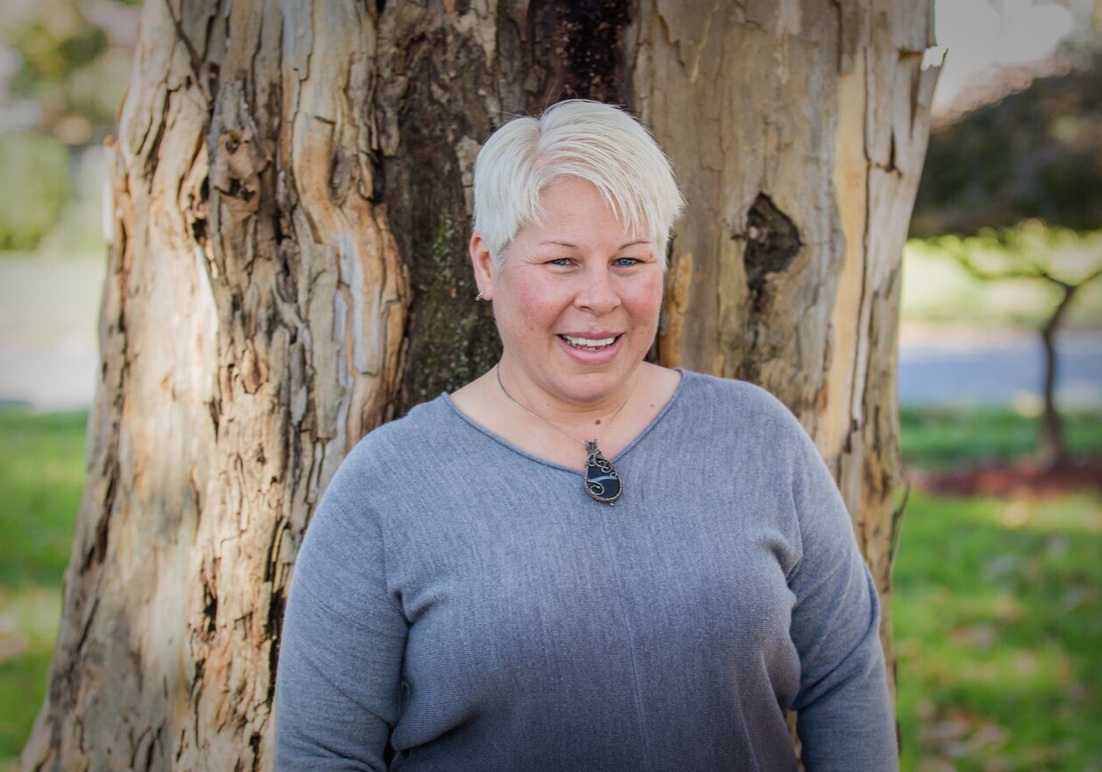 Temple, Pennsylvania
My Schedule:
Debbie Zambito
Transformational
Hello! My name is Debbie Zambito, and I am a Certified Transformational Life Coach specializing in moving through Grief/ Loss. I am blessed to be able to help people through difficult and challenging transitions in their lives including loss of loved ones, pets, divorce, empty nest syndrome, loss of job, etc. I am able to help people identify what is keeping them stuck in their grief, to assist them in relieving the symptoms of their grief, and to transition them into a new and joyous future.
Specializations
Spiritual Growth
Intuitive
Love and Relationships
LGBT
Divorce
Personal Growth
Life Coaching
Transitional
Bereavement
My Credentials
-Orange County Life Coaching Certification -University of Sedona, BS-Philosophy/Metaphysical Science -Grief Recovery Method Specialist -Ordained Minister -Vigil/Bereavement Hospice work
More About Me
I was called to enter into this field, after I, myself experienced being a client, needing help to transform my own life. I personally can attest to how this process has helped me find my True Purpose in life, and in return, help others to find theirs. So, in addition to specializing in grief/loss, I also can aid you in personal, relationship, and spiritual growth as well.
My Video Introduction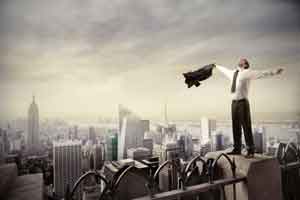 CAREER & FINANCE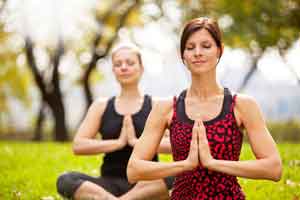 HEALTH & WELLNESS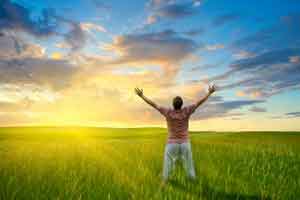 SPIRITUAL GROWTH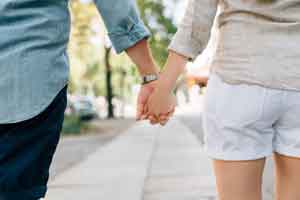 LOVE & RELATIONSHIPS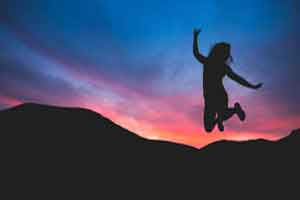 PERSONAL GROWTH