Six Family Therapy Activities to Strengthen Familial Bonds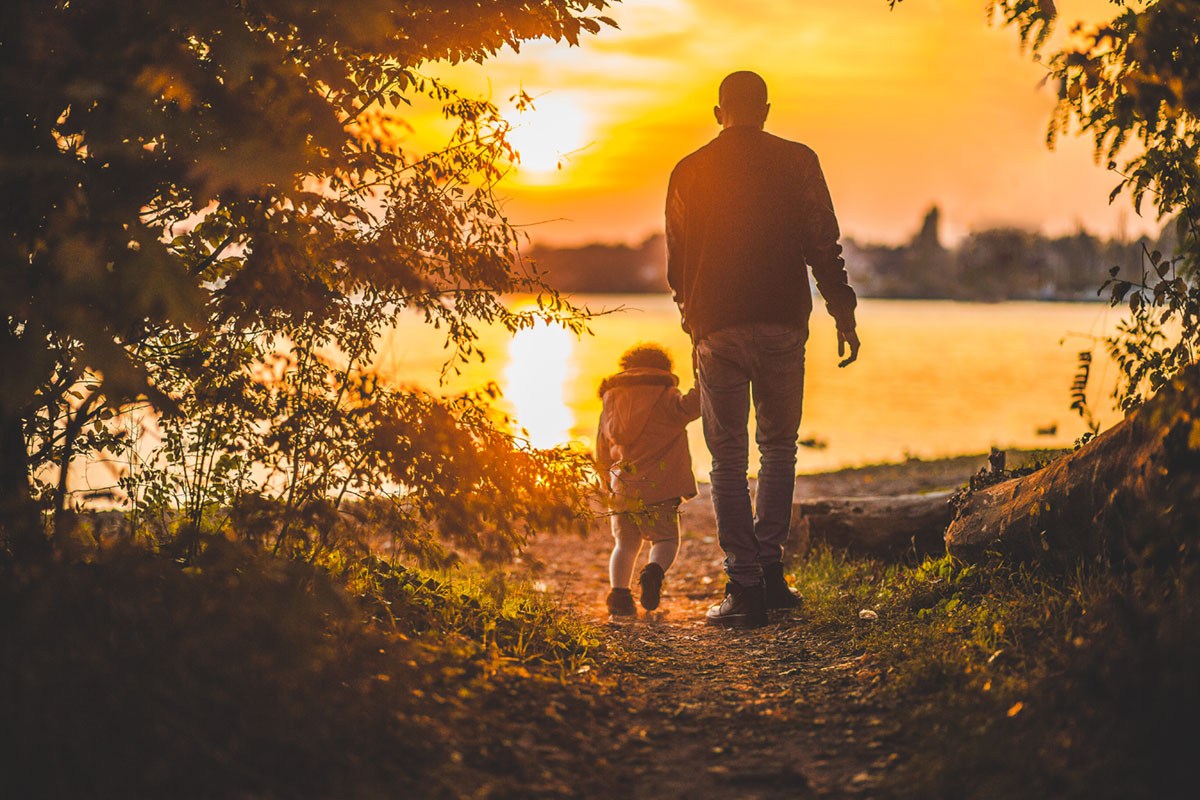 Family Therapy Activities to Strengthen Familial Bonds
Family therapy activities are a great way to strengthen familial bonds. Does your family spend less time enjoying each other's company and more time at odds with one another? Many people struggle with how to deal with challenging family dynamics.
Your Earth Angel has tips
and techniques to help your family sort through any situation.
Family dysfunction
is a common concern for many individuals. Let's face it – It isn't always possible to avoid family conflict. Even close-knit families can struggle to healthily resolve disagreements. Implementing family therapy activities is a great way to ease tensions and smooth out any rough patches that are par for the course when it comes to family relationships.
#1Exercise Together to Strengthen Familial Bonds
Family therapy activities centered around exercise are easy to implement and fun. Take an exercise class as a family. Explore a new healthy adventure like rock climbing, martial arts, or yoga. Keep it simple and just get outdoors and take a walk together as a family. Strengthen familial bonds with fresh air and physical activity.
#2 Try Creative Family Therapy Activities
Are you looking for a fun way to interact with your family? Get creative! Spend the afternoon coloring, drawing or painting. Create something together using supplies at home or take a trip to the craft store. Picking an art project your entire family will enjoy is easy to do with so many creative options to choose from.
#3 Game Night Fun for the Entire Family
Bring the family together once a week for game night. Playing a game together is an ideal way to break down walls and have some good-natured fun. Grab some snacks and pick a game everyone can play. Many families make this a time-honored tradition. Try adding fun family therapy activities in your household.
#4 Travel and Explore the World with Your Family
Pack your bags or backpack and take a trip with your family. Get away from your environment and create last memories exploring the world outside your door. Your family will benefit from the experience no matter where you go. Don't let a tight budget keep you from traveling with your family. Explore neighboring cities or stay close to home with a mini road trip!
#5 Enjoy Tasty Family Therapy Activities
Looking for a tasty way to bring your family together? Try cooking together! Getting everyone to take part in the preparation of a meal is a great bonding experience. Not in the mood to dirty the kitchen? Try sharing a meal with your family. Make the dining table an electronic-free zone and talk to your family members. Open communication is an essential component of any healthy relationship. Consider gathering around the table to eat and chat at least once a week.
#6 Consider Professional Family Therapy Activities
Nearly all families have some sort of dysfunction. Family dynamics can be hard to deal with alone. Are you tired of struggling to find the right solution for your family issues? Counselling may be the next step to resolve your family conflicts. Would you like tips and advice on how to deal with family challenges? YEA has certified life coaches trained to help you and your family with a variety of family therapy activities.
Contact YEA
to be connected to a professional mentor now. We have the tools and resources your family needs.
Our coaches are available
to help online with email coaching, coaching in person, by phone or Skype. Are you ready to strengthen your familial bonds? Get the answers and support you desire with YEA. We are here to help you and the ones you love to
soar!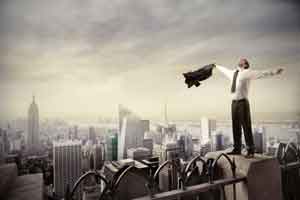 CAREER & FINANCE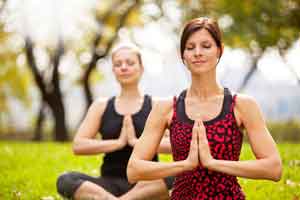 HEALTH & WELLNESS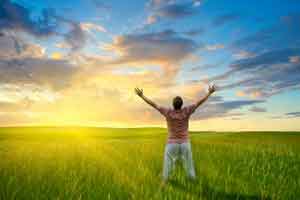 SPIRITUAL GROWTH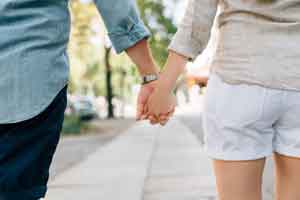 LOVE & RELATIONSHIPS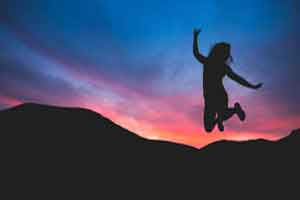 PERSONAL GROWTH